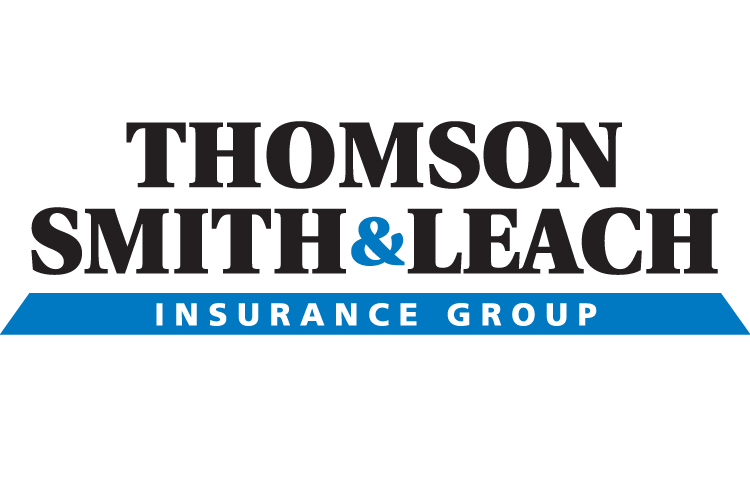 With all the challenges facing organizations and families today, no one has time to become an insurance expert. Instead, you need an experienced team who can analyze the various options open to you — both insurance and non-insurance options — and suggest the best alternatives for your needs. Then you're in a position to make a knowledge-based decision.
That's The Kind Of Team You'll Find At Thomson Smith & Leach
CONTACT US TO FIND OUT HOW WE CAN HELP
Lafayette:
210 Rue Fontaine
Lafayette, LA 70508
337-262-0511
Franklin:
315 Main Street
Franklin, LA 70538
337-828-0580
Abbeville:
809 W. Summers Dr.
Abbeville, LA 70510
337-893-2883
Protecting What Matters Most
What matters most to you deserves the best protection. The right insurance can help you protect your family. See how we can help create a stronger tomorrow for you and your loved ones.
See Our Products