ABOUT THOMSON SMITH & LEACH
Thomson Smith & Leach Insurance Group is a locally owned, independent insurance agency providing innovative products and an exceptional customer experience. Our mission is to partner with our clients and to be their trusted advisor. We assist them with risk identification and management. As insurance professionals we are trained to provide expert analysis of personal and/or business needs and to offer the client appropriate solutions.
Craig Thomson
President
---
Phone: 337-907-0219
John Smith
Vice President
---
CIC
Phone: 337-889-0703
Jim Leach
Senior Agency Advisor
---
CIC
Phone: 337-889-0704
Ann Bodkin-Smith
Chief Operating Officer
---
MBA, CPCU, CRM, CIC
COO/Sales Director
Phone: 337-889-0718
Pledge of Performance
Trusted Choice agencies are insurance and financial services firms whose access to multiple companies and commitment to quality service enable us to offer our clients competitive pricing, a broad choice of products and unparalleled advocacy.
As a Trusted Choice agency, we are dedicated to you and are committed to treating you as a person, not a policy. This commitment means we shall:
Work with you to identify the insurance and financial services that are right for you, your family or your business, and use our access to multiple companies to deliver those products.
Guide you through the claims process for a prompt and fair resolution of your claim.
Help solve problems related to your coverage or account.
Explain the coverages and options available to you through our agency, at your request.
Return your phone calls and emails promptly and respond to your requests in a timely manner.
Provide 24/7 services for our customers, offering any or all of the following: emergency phone numbers, Internet account access, e-mail and call center services.
Use our experience and multiple company relationships to customize your coverage as needed.
Commit our staff to continuing education so they may be more knowledgeable in serving you.
Treat you with respect and courtesy.
Conduct our business in an ethical manner.
See Our Products
A TRUSTED PARTNER IN BUSINESS AND LIFE
Service, whether it is in response to an insurance claim or general question, is the most important value we offer you. Our agency is dedicated to providing our customers the best customer service experience. We do this by staffing our agency with the most professional employees who deal with each of our customers promptly and enthusiastically.
We work hard to build a trusted relationship with our customers. We strive to make you feel comfortable with and confident in our abilities by acting as your consultant. We are an organization dedicated to our customers. We seek out the best companies that offer the appropriate coverages at a fair price.
Thomson Smith & Leach Insurance Group is also a member of the Northlake Insurance Group LTD. Northlake Insurance Group LTD. was established in 1989 to enhance the services of a group of south Louisiana insurance agencies and ensure their ability to provide quality insurance products with integrity and stability.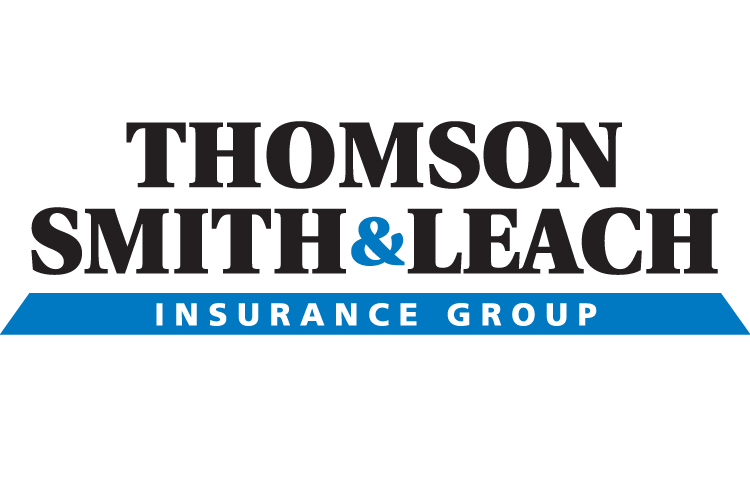 CONTACT US TO FIND OUT HOW WE CAN HELP
Lafayette:
210 Rue Fontaine
Lafayette, LA 70508
337-262-0511
Franklin:
315 Main Street
Franklin, LA 70538
337-828-0580
Abbeville:
809 W. Summers Dr.
Abbeville, LA 70510
337-893-2883