PERSONAL SOLUTIONS
At TSL, our Personal Lines Specialists work with you to develop a custom insurance program to protect your family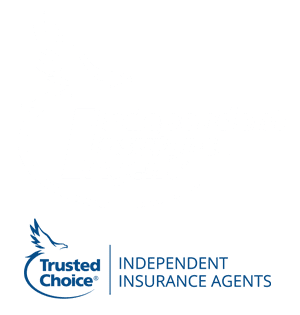 When Unforeseen Events Occur,  Personal Insurance Can Save The Day.
To properly protect yourself from the always present danger of huge awards for auto liability, it is imperative that you maintain the proper level of coverage for your particular situation.
The biggest investment most people will ever make is in their home. That's why it makes sense to protect the sizable financial investment you've made in your own home with a comprehensive homeowners plan.
One lawsuit can change everything. The cumulative value of your home, vehicles, savings and investments likely make you vulnerable to liability beyond the limits of your current coverage.
Thomson Smith & Leach offer insurance plans to cover your recreational vehicles. Find out today how we can cover your investment and save you money.
When your business, professional and private interests expand, your risks increase. And as those interests also start to overlap, the stakes become even higher.
Nothing is more important to you than your family and your livelihood, so TSL offers the widest possible range of options in personal insurance for you, your family, your home and the things that make life enjoyable.
A Few of the Personal Lines Carriers We Represent
AIG Private Client
Allied Trust
Allstate Insurance Company
ASI Preferred Insurance Group
Chubb
Hanover Insurance Company
Met Life
National General
Progressive
Safeco
Southern Fidelity
The Republic Group/Am Trust
UPC Insurance
Sage Sure Insurance Managers
CONTACT US TO FIND OUT HOW WE CAN HELP
Lafayette:
210 Rue Fontaine
Lafayette, LA 70508
337-262-0511
Franklin:
315 Main Street
Franklin, LA 70538
337-828-0580
Abbeville:
809 W. Summers Dr.
Abbeville, LA 70510
337-893-2883