Abbeville Insurance Office
TSL Insurance Group purchased the Marshall & Edwards Insurance Agency in 2005 and the third branch of Thomson Smith & Leach Insurance Group was established. Ryan Thomson ran the branch from 2005 until 2010 when Ben Rivera took over. Over the last eight years Ben has concentrated on making TSL Abbeville the premier agency for all insurance solutions in Vermillion Parish.
As a trusted local insurance agency serving Abbeville and the surrounding areas for many years, our Risk & Insurance Advisors have developed strong ties within the community. We've built our reputation on personalized service and finding the right insurance to meet our clients' needs.
Our office in Abbeville provides local residents with convenient access to discuss their insurance options with one of our knowledgeable representatives. We offer comprehensive reviews of your existing policies to identify any gaps or redundancies in coverage. No obligation, no hassle – just the peace of mind that comes from having the proper insurance in place. 
We pride ourselves on finding the most comprehensive coverage at the best rates for Abbeville residents and the surrounding community. Reach out today for a free consultation!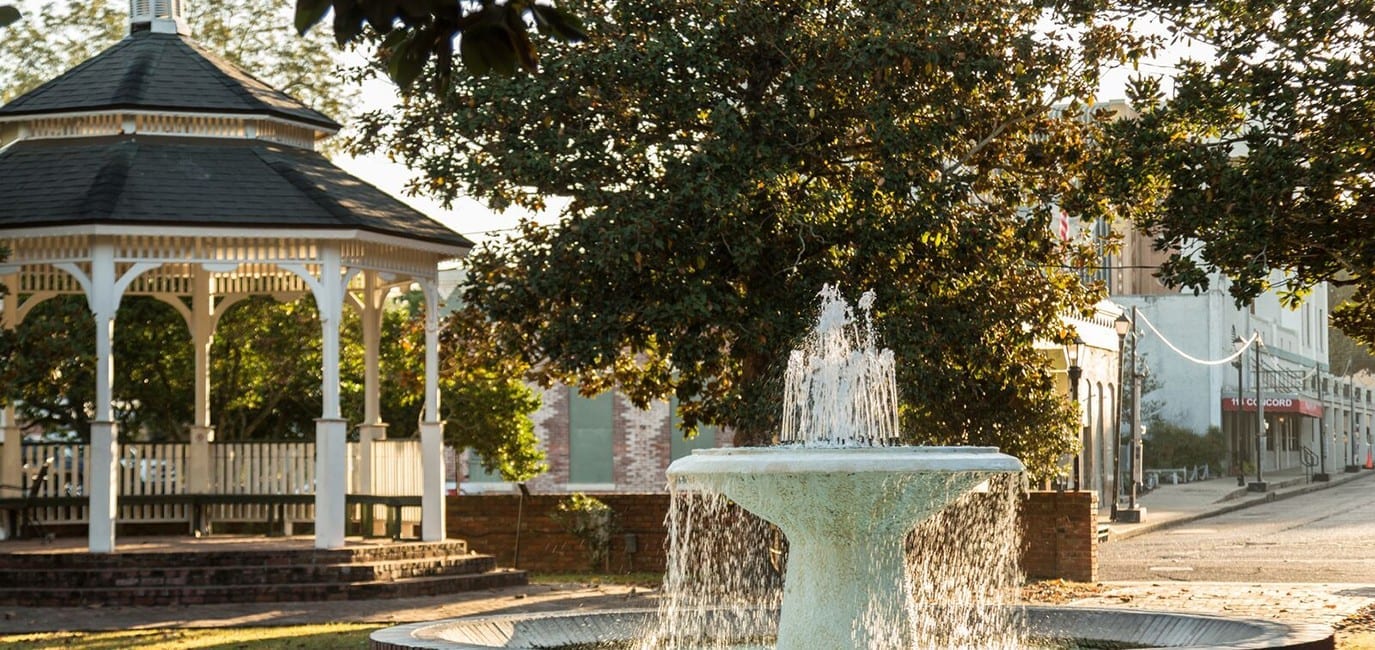 Meet Your Abbeville Insurance Team