Recover From Any Storm That Leaves You Under Water.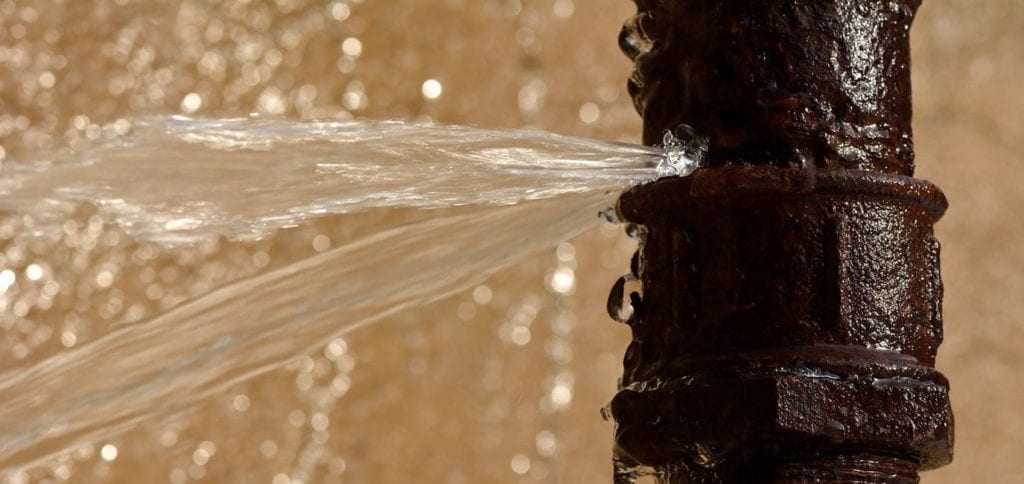 Your TSL insurance professional can advise you regarding flood insurance options.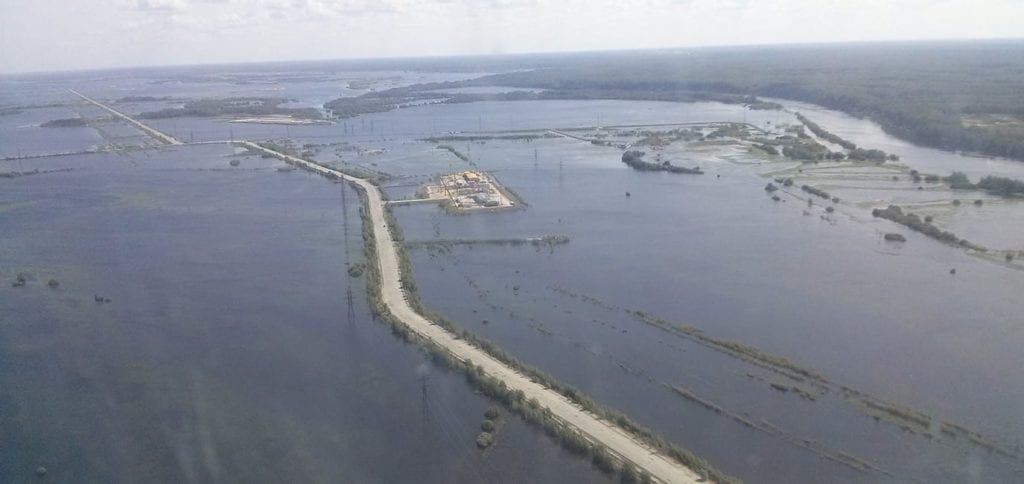 Standard property insurance policies specifically exclude flood damage, which means you could be out of pocket for the loss.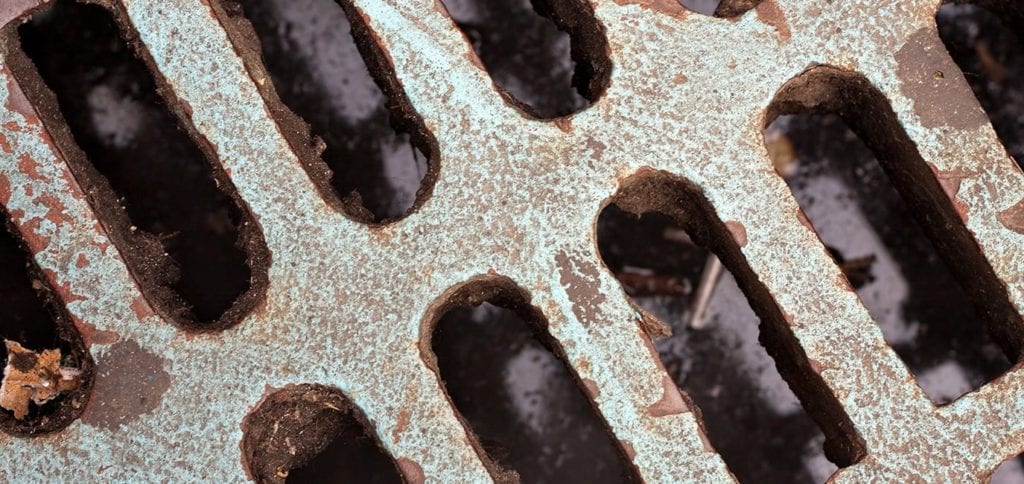 Coverage for sewers and drains
Even if your business isn't in a flood-prone area, you could be at risk.