High Net Worth Management Program
Industry leading policies
When Your Professional and Private Interests Intersect
For true protection, you need a year-round relationship.
Whether you've acquired an expansive portfolio of properties and possessions, or you've been steadily building wealth while focused on family and career, you may have thought about reviewing insurance coverage only after something has happened. TS&L can help you access the best possible protection and proactively identify problems before they lead to loss.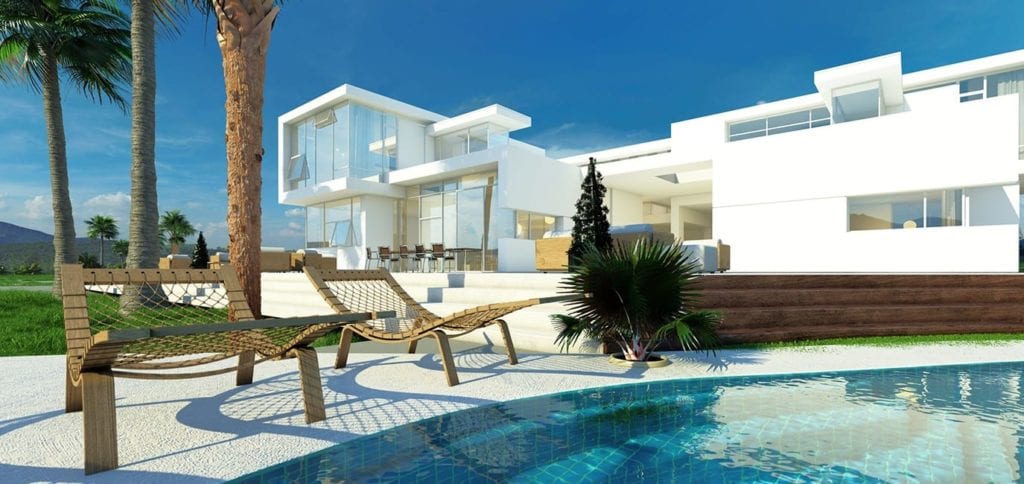 Homeowners
We provide a comprehensive policy is custom-designed for high-end properties, and we understand what it takes to protect one-of-a-kind features and fixtures. Wherever your home is located, protect it with coverage from landscaping to pet damage.
Private Collections
Get distinctive protection for fine art, wine, jewelry, couture, and any other items you prize. Our comprehensive coverage protects valuable and cherished collections from acquisition through storage and maintenance without a deductible.
Excess Liability
Safeguard your family and assets against personal injury or property damage claims. Our worldwide protection will keep you covered, with high coverage limits to preserve your hard-earned net worth.
Automobile
Owning multiple vehicles is a luxury, but maintaining multiple policies to cover them can be a challenge. We provide one policy that can cover all your auto needs, from everyday family cars to high-performance and collector cars.
Yacht
Whether your dreamboat is a small craft or an oceangoing super yacht, we can accommodate it. And with flexible navigational limits, your coverage can extend anywhere in the world your travels may take you.
Additional Products and Services
Discover additional ways in which we can help you protect what matters to you and your family – from coverages for equine owners to our Wildfire Protection Unit and more.
In addition by utilizing insurance carriers that specialize in high net worth clients, TS&L can provide you with security risk management and crisis management services, including:
Security Risk Service
Protective intelligence
Travel briefings

Personal security awareness training

Background checks

Specialized identity theft protection

Assistance with coordinating security services

Investigative services

Risk Assessment Services
Cyber activity risk assessment

Cyber security assessment

Online reputation assessment

Property risk assessment

Property security assessment

Employee personality/suitability assessments

Electronic countermeasures (ECM) assessment

Crisis Response Services