Protect your business from the inside out
We analyze your exposures, consult with loss control professionals, recommend coverage options and match your needs with the best available quotes from our wide range of insurance companies, brokers and MGAs.
Protecting the Future of Your Business
As a property owner or manager, you need to be certain that you are properly covered for losses you may experience in the event of damage or destruction to tangible assets of your business. These assets may include your building and its contents, owned or leased equipment, and outdoor fixtures, such as fences and signs.
Without appropriate commercial property insurance coverage, you could be putting the future of your business at risk.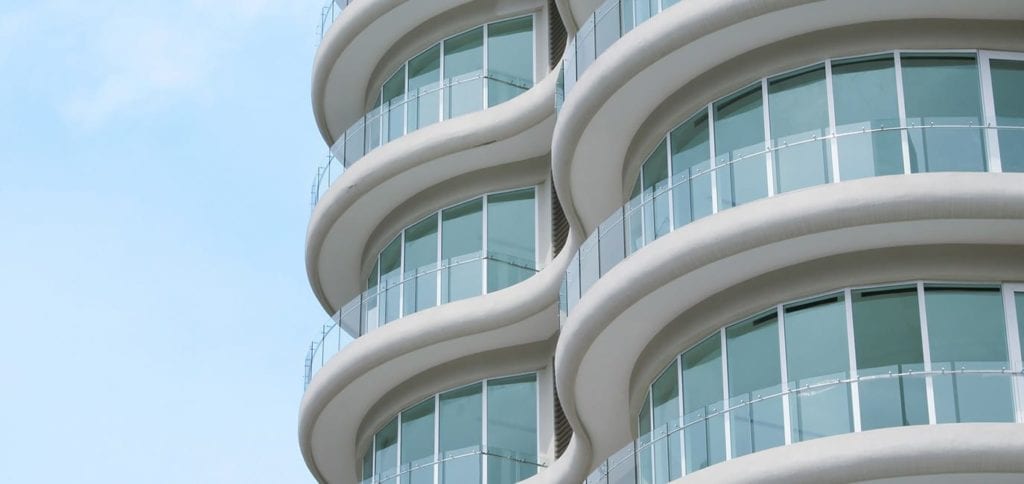 Commercial property insurance is first-party coverage that provides protection for the owner or user of property for its loss, or the loss of its income producing ability, when the loss or damage is a covered peril. Covered perils can include weather-related events, building explosion, civil commotion, equipment breakdown, or damage caused by vehicles, aircraft and vandalism. Property insurance covers two types of property losses. The first type would be direct loss which covers property that is lost, stolen, damaged or destroyed by a covered peril. The second type is indirect or consequential loss which is a loss of income or an increase of expenses as result of being unable to use business property or equipment.
Just as important as assessing the types of insurance that you need to obtain to protect yourself and your business, is accurately assessing how much insurance you need. The amount of coverage you will need depends on factors such as the type of property, the value of the property, its' location and in some cases the limits required by your lender.
We offer insurance packages that are tailored for different types of businesses. Whether it is insurance for your building, business property, equipment, inventory or loss of income, we offer products and services to protect your business.
Top 5 Small Business Property Insurance Claims, by percentage
Burglary and Theft

20%

20%

Water and Freezing Damage

15%

15%

Fire

10%

10%

Customer Slip and Fall

10%

10%