Be certain you have the coverage you need.
Homeowners Insurance coverage protects your home and your possessions against damage or loss from events like fire, theft, storm damage, frozen pipes, and more. It also provides liability coverage for personal injuries sustained by others on your property. TSL will review your exposures, research the marketplace and offer you customized coverage designed to fit the needs of you and your family.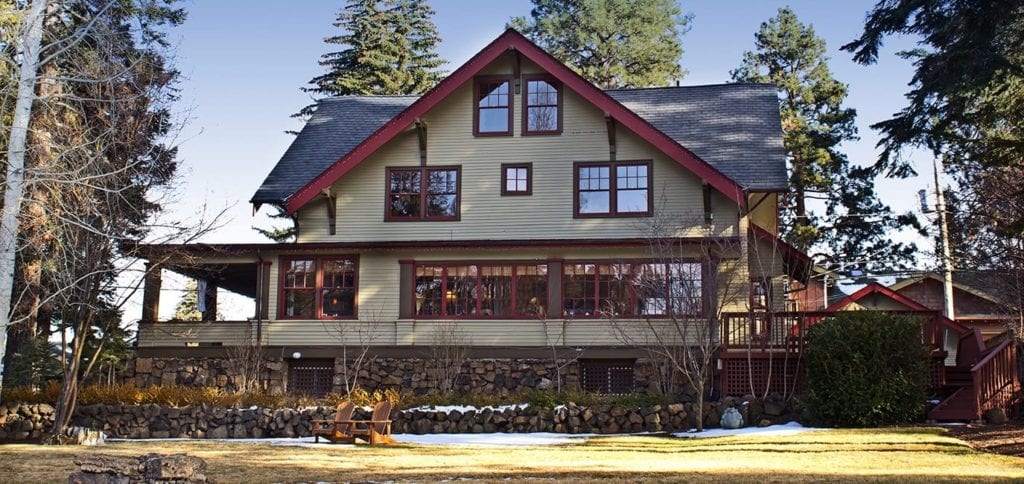 WHAT DOES HOMEOWNERS INSURANCE COVER?
Physical Structures
Personal Possessions
Liability
Additional Living Expense
Additional Homeowners Insurance Coverage Options Examples:
Personal Property Replacement Cost
Scheduled coverage for high-value items
Inflation Protection