One Lawsuit Can Change Everything
What would happen if someone was injured on your property, or as a result of a car accident for which you were held responsible? Standard homeowner's and auto insurance policies provide only minimal liability coverage. If you were sued and found liable for a settlement or judgment in excess of what your insurance covers, how would you pay?
The cumulative value of your home, vehicles, savings and investments likely make you vulnerable to liability beyond the limits of your current coverage.
When unforeseen events occur, excess liability coverage — also known as personal umbrella insurance — can save the day.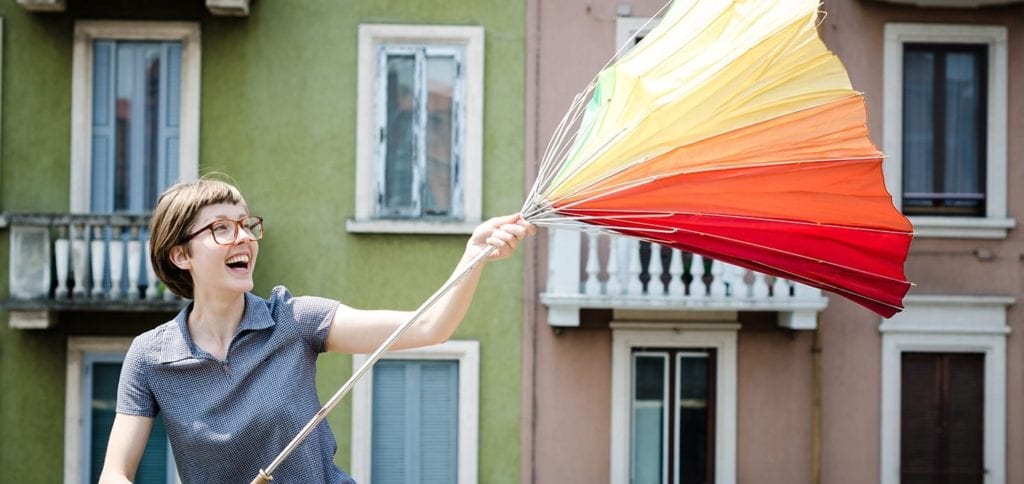 What happens when you exceed your liability limit?
A personal umbrella policy provides additional coverage after the liability limits on your homeowner's or auto insurance policies are exhausted. Consider the added protection you can get for a modest premium:
Coverage limits that range from $1 million to $10 million
Coverage for bodily injury, property damage or personal injury, including defamation and invasion of privacy
Optional coverage for liability arising from service on a board for a civic, charitable or religious organization