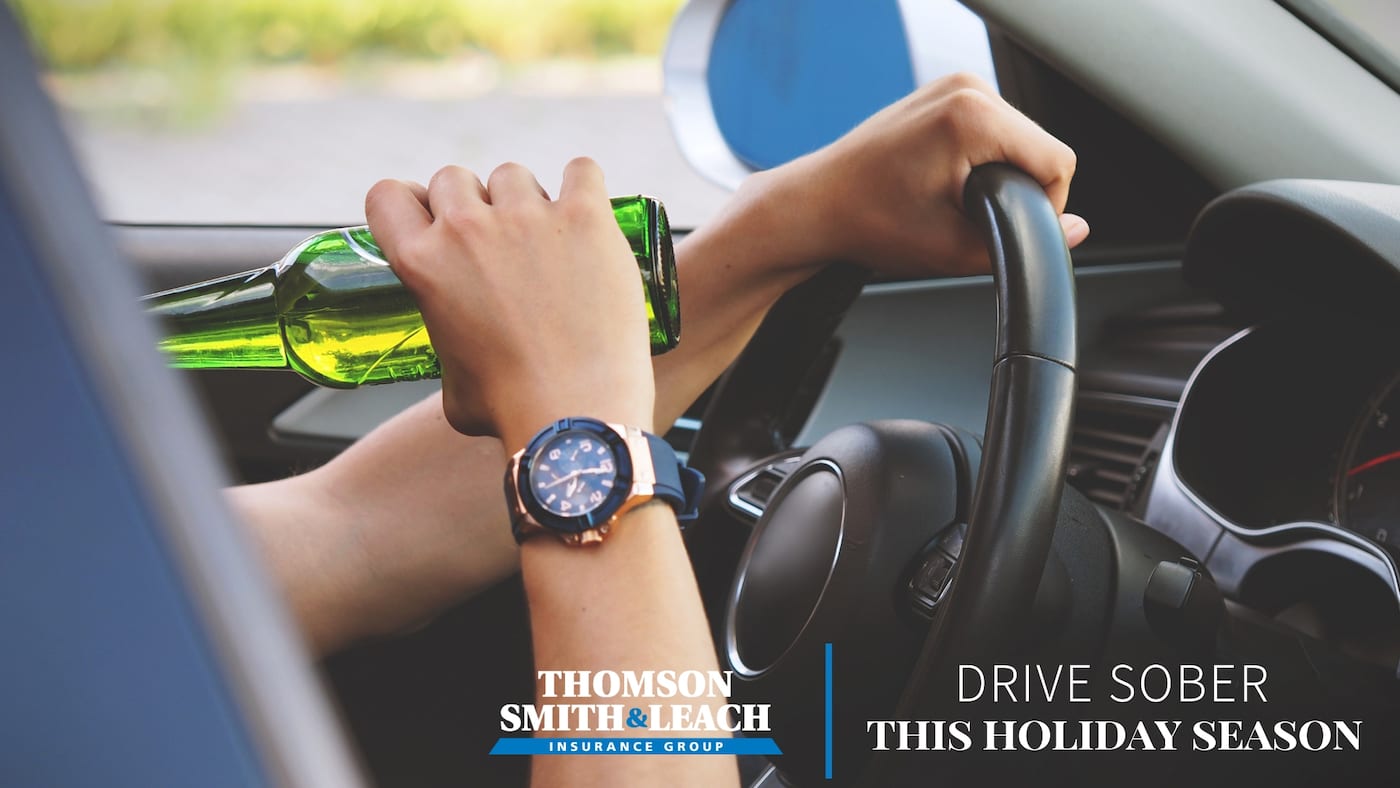 Drive Sober During the Holidays
The fall season brings in so many fun events including football games, homecoming, and holiday parties! Fall festivities are meant to be enjoyed, but when it comes to being responsible and safe, planning ahead is key. According to drugrehab.com, about 28 percent of all traffic fatalities involve alcohol. For college students and young professionals, the desire to engage in drinking during social events is normal. Safety, however, should always be a primary concern in cases involving alcohol, socialization, and a mix between the two.
We've all heard of the DUI starter kit, right? A few beers and your car keys in hand make for a night that can't possibly end well for anyone, including you. Rather than increase your chances of receiving a DUI, take an alternate route and stay responsible. When it comes down to drinking during social events, it's best to make arrangements in advance for a ride home. A step that can be taken before drinking is assigning someone in your friend group as the designated driver. A designated driver is someone who vows to not drink during a social event and can provide transportation to anyone in need. Having a designated driver makes for a safer night for everyone involved. Make sure that your designated driver is reliable (and won't sneak in a few drinks here and there). When drinking socially, there can be moments when your life is at risk; having a dependable designated driver is monumental and a major key to staying cautious.
In certain circumstances, there may be times when no one volunteers to be the designated driver. Ridesharing apps such as Uber and Lyft have completely changed the game for staying responsible because a ride is now at your fingertips. Available on the App Store and Google Play, both Uber and Lyft allow people to pay for rides home with verified drivers. Splitting the cost of a ride is also a very easy option and each app is flawlessly designed to accommodate those in need. We advise users of rideshare apps to be extra careful after requesting a ride, and it is very important to be aware that you're getting in the correct vehicle. Each app is required to give users a photo, license plate number, and reviews of the driver assigned to your or your friend group, so make sure you check at least one of these in advance.
If a designated driver is not available, and you're running low on money for a ride, then always contact a family member or someone who you know to be trustworthy. If you are at a bar or club, reach out to the bartender and let them know that you cannot drive. It may be difficult to contact someone when you're intoxicated, so it's best to plan ahead. Let someone dependable, such as a family member, know of your whereabouts and your plans for the night. Perhaps you passed a really hard exam that you studied all week for; it's understandable to want to celebrate this accomplishment! Simply let a friend or family member know that you're going out to celebrate and they can check on you every few hours because let's face it: it's so much better to be safe than sorry. Staying responsible and having fun must go hand in hand in order for a greater experience overall. 
Whether you're going out for drinks after a hard day at work, or merely celebrating the fall season with a football party at a friend's house, safety is key. Knowing how you'll get home after drinking is best discussed beforehand. Assigning a designated driver, utilizing rideshare apps, and even simple communication can save your life! Be safe this fall and be sure to make smart choices!