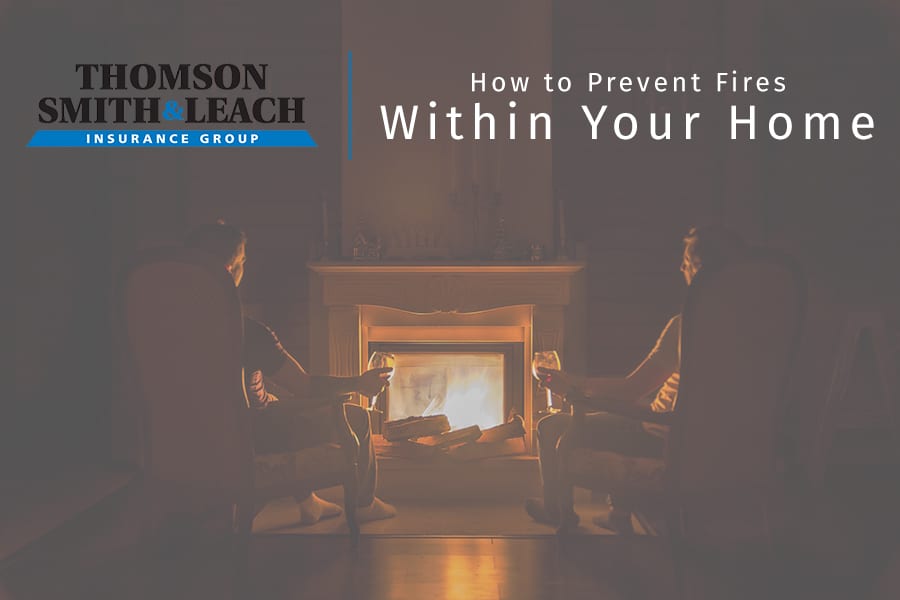 House Fire Prevention Tips
While the weather is starting to cool off and we are bundling up to keep warm, we definitely don't want to get too warm. One of our team members, Kourtnie Gardiner, has a few simple tips on things you can do to protect your home from fire this upcoming winter.
Change your A/C filters and run your heater at first sign of a cool front.
Because you haven't used your heater during the summer months, dust has accumulated in your ducts. By easing your heater on to remove dust before the real cold sets in and your heater turns on full heat, you are reducing the risk that dust particles will catch fire.
Replace batteries in all of your smoke alarms.
Don't wait until you hear the annoying chirping of a "low battery". It is better to start your winter season off with peace of mind knowing that your smoke alarms are fully ready to alert you of danger.
Keep flammable items away from heat sources.
This may seem like an obvious tip, but there are so many heat sources that people don't think about. Be sure to always be aware of what you put near candles, stove burners, floor heaters, heating blankets, and wax warmers – especially, if you plan on leaving these items unattended.
Clean out your dryer vent before every use.
It's such an easy thing to forget, but also a major risk for starting a fire in your home when you aren't around. When too much lint builds up in your dryer vent, you risk the lint catching on fire. Many of us leave our dyer unattended, which can lead to catastrophic outcomes if a fire starts.
Call a professional to service your fireplace and chimney.
This may not seem like a necessity, but you'd be surprised how much unwanted debris can accumulate after months of inactivity. Too much debris in the chimney can lead to smoke entering the home or the debris catching fire inside the chimney.
It is important that proper steps are taken to prevent a fire within your household. If you follow these simple steps, you will be able to keep your loved ones and belongings safe from the risk of a fire.