If something happened to you, would the financial future of your loved ones be protected? Help ease your mind with coverage that you and your family can rely on.
Life insurance can pay your funeral and burial costs, probate and other estate administration costs, debts and medical expenses not covered by health insurance. Even if you have no other assets to pass to your heirs, you can create an inheritance by buying a life insurance policy and naming them as beneficiaries.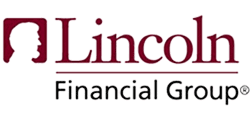 Request Complimentary Policy Review
Serving all of Acadiana! Contact one of our 3 convenient locations below!