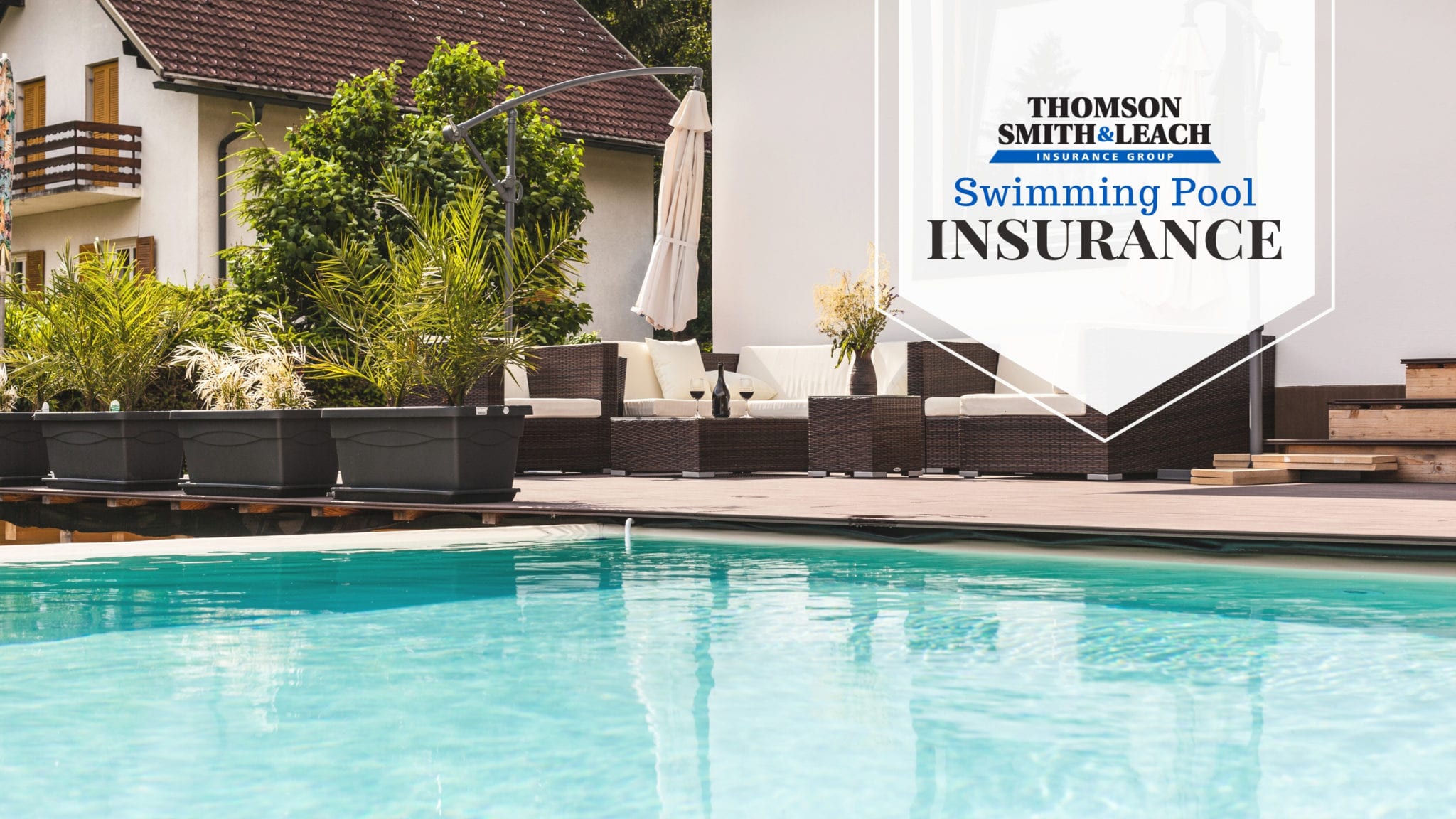 Pool Insurance For Your Home
With the temperature rising and summer on the horizon, a dip in the pool is sure to be on everyone's mind, especially here in South Louisiana. A swimming pool is one of summer's greatest forms of relaxation and entertainment. But with all of the fun comes the potential for danger. Not only is there the risk of drowning, but also unsafe electrical shock hazards or slips and falls. Because of the amount of responsibility that comes with owning and maintaining a pool, it is in your best interest to look into your options when it comes to pool insurance. 
The first question that you may be wondering is, "Does homeowners insurance cover my swimming pool?" In most scenarios, yes! Homeowners insurance
does
cover backyard swimming pools, however, it will depend on the insurance company and plan. Some agents make it crystal clear that your pool will not be covered under homeowners insurance while others are willing to cover it after certain safety precautions are set in place such as a fence or safety covers. Certain state and federal laws require particular safety guidelines to be put in place when building and maintaining an outdoor pool, so be sure to research those and any local regulations as well. Speak with your insurance agent and make sure that they are aware of your pool in order to determine if it can be covered under homeowners insurance.
Commonly, pool insurance will be listed under the "other structures" portion of your home insurance policy, which can also include a driveway or shed for example. The personal liability portion of your homeowners insurance covers you against lawsuits for injuries that you or your family cause to other people. This liability coverage should also include if someone gets injured in or around the pool, but keep in mind that it may not be enough to cover all of the costs associated with medical care should an accident occur. Because pool injuries often carry a substantial amount of risk, you may want to consider a personal umbrella policy, which provides an extra layer of protection over the coverage already provided by your homeowners insurance policy. Homeowners insurance policies also usually cover pool damage caused by trees and lighting, but other scenarios, such as general neglect during colder months is typically not covered. 
Another great question that we've been asked is, "Is it necessary to insure an above-ground pool?" Absolutely! Not only do above-ground pools carry the same, if not more, risk as in-ground pools, but these pools are filled with gallons of water, and if an unforeseen event occurs that causes your pool to burst during the night, there is the potential of extensive flooding. You must disclose this information to your insurance advisor in order to have it covered when it comes to potential damage. With pools in general, it's a lot better to be safe than sorry.
The cost to add swimming pool coverage to your home insurance policy is usually affordable. But with a pool comes additional liability, so you can expect your homeowners insurance premiums to increase. Because a pool is seen as an additional risk in the eyes of an insurer, your rates are basically guaranteed to rise. The cost will depend on a variety of factors including your location and insurance provider. Although you'll see a rise in your rates, your advisor can help you to identify discounts or other ways to lower your homeowners insurance premiums. For starters, reach out to your insurance advisor for all of the basic requirements and disclosures. As mentioned, you will most likely be obliged to put certain safety precautions in place. A privacy fence is a great place to start, as this secures access to the pool from the public. A pool cover is another important safety measure that can be put in place to help you get coverage and potentially decrease your premium. 
Don't sacrifice all of the fun that comes with a swimming pool merely due to the fear of what can happen. Safety is key when it comes to swimming pools, whether they are above-ground or in-ground. Your insurance provider is the best person to talk to with regard to policy changes and additional coverage. It is always in your best interest to let your advisor know that you are planning on purchasing or building a swimming pool for your home so that you can discuss the best option for you and your family.