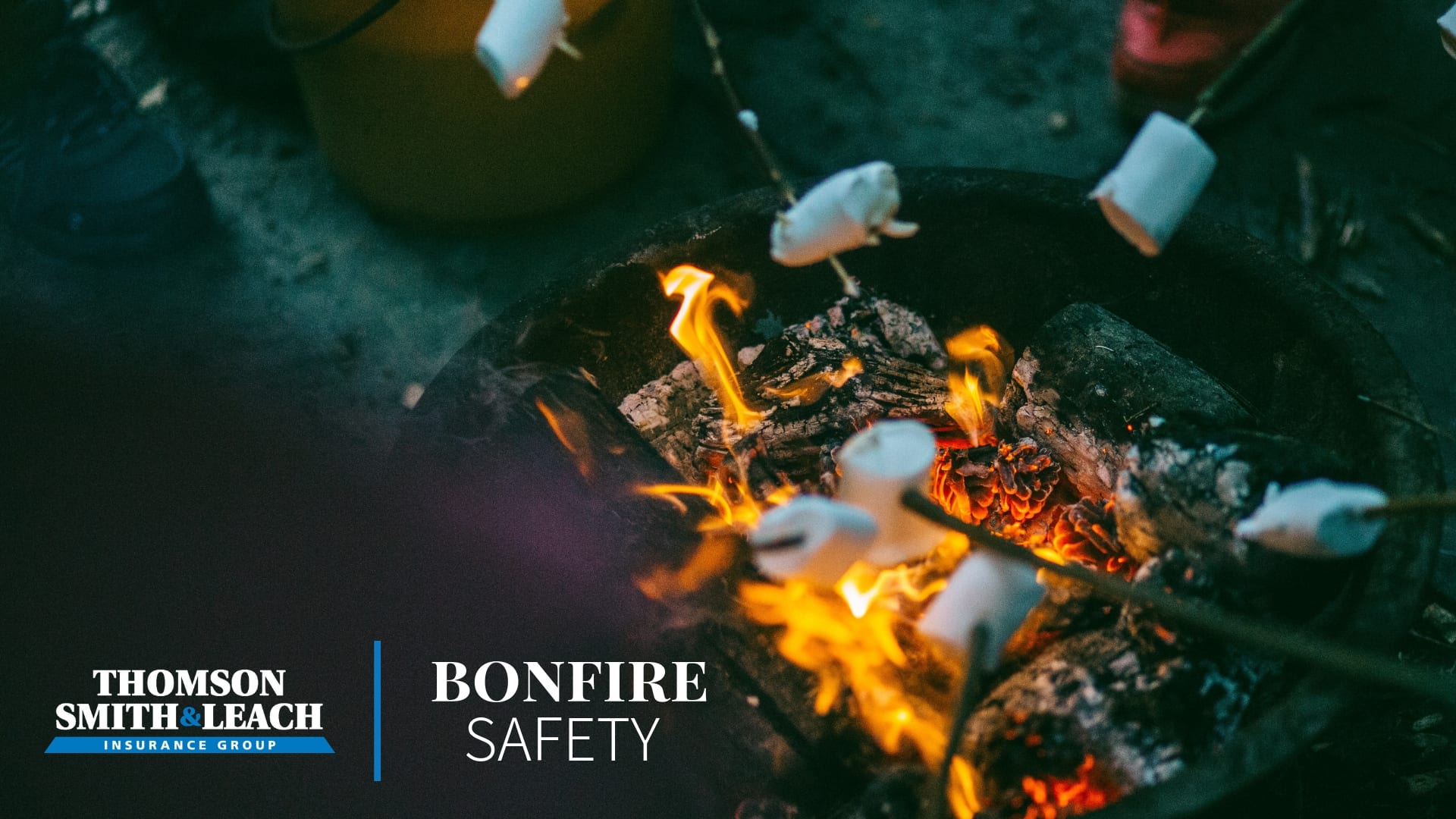 Bonfire Safety Tips
Most people in South Louisiana will agree that October is one of the best months out of the year — there's Halloween, football games, and cold weather finally makes its long-awaited arrival! October signifies that gumbo weather is on the horizon, as well as the absolute perfect weather for gathering around a bonfire. Whether you're camping in the wilderness or having a family get-together on a chilly Saturday night, a bonfire is always a good idea!
Although bonfires are fun, it's important to have a plan when building them. Besides buying all the ingredients for s'mores, there are a few precautions you can take before building a bonfire. First, if you live in close proximity to your neighbors, be sure to warn them beforehand about the bonfire to eliminate any confusion, or possible complaining. When searching for the right spot to start building your bonfire, keep it a good distance away from sheds, fences, and trees. Also, be sure to make sure that there are no cables or telephone wires above the bonfire.
Before you start gathering materials for your bonfire, keep in mind that the more damp something is, the more smoke it will create. For this reason, don't plan on having a bonfire the day after it rains and don't make your bonfire when winds are high. Large pieces of dry bark and dry twigs work best for a quality bonfire. Finish off the building and gathering by placing stones or bricks around the perimeter, just to keep it all secure!
Staying safe during a bonfire is of the utmost importance! Be sure to keep a bucket of water or a garden hose nearby in case of emergencies. While family time is very important, it may be best for young children to stay away from the bonfire unless they are being supervised consistently. Your furry companions may also prefer being away from the bonfire; just make sure to give them a few extra treats when checking on them! Once your friends and family are done with all the festivities, keep an eye on the bonfire and let it die down naturally. Leaving a bonfire unattended can cause many unexpected problems, so it's always best to check on it every 10 minutes. 
Bonfires have become a family tradition in many households across America, and when there's signs of cold weather in South Louisiana, it's best to enjoy it while you have it. When the next cold front makes its appearance, be sure to keep these bonfire safety tips in mind!