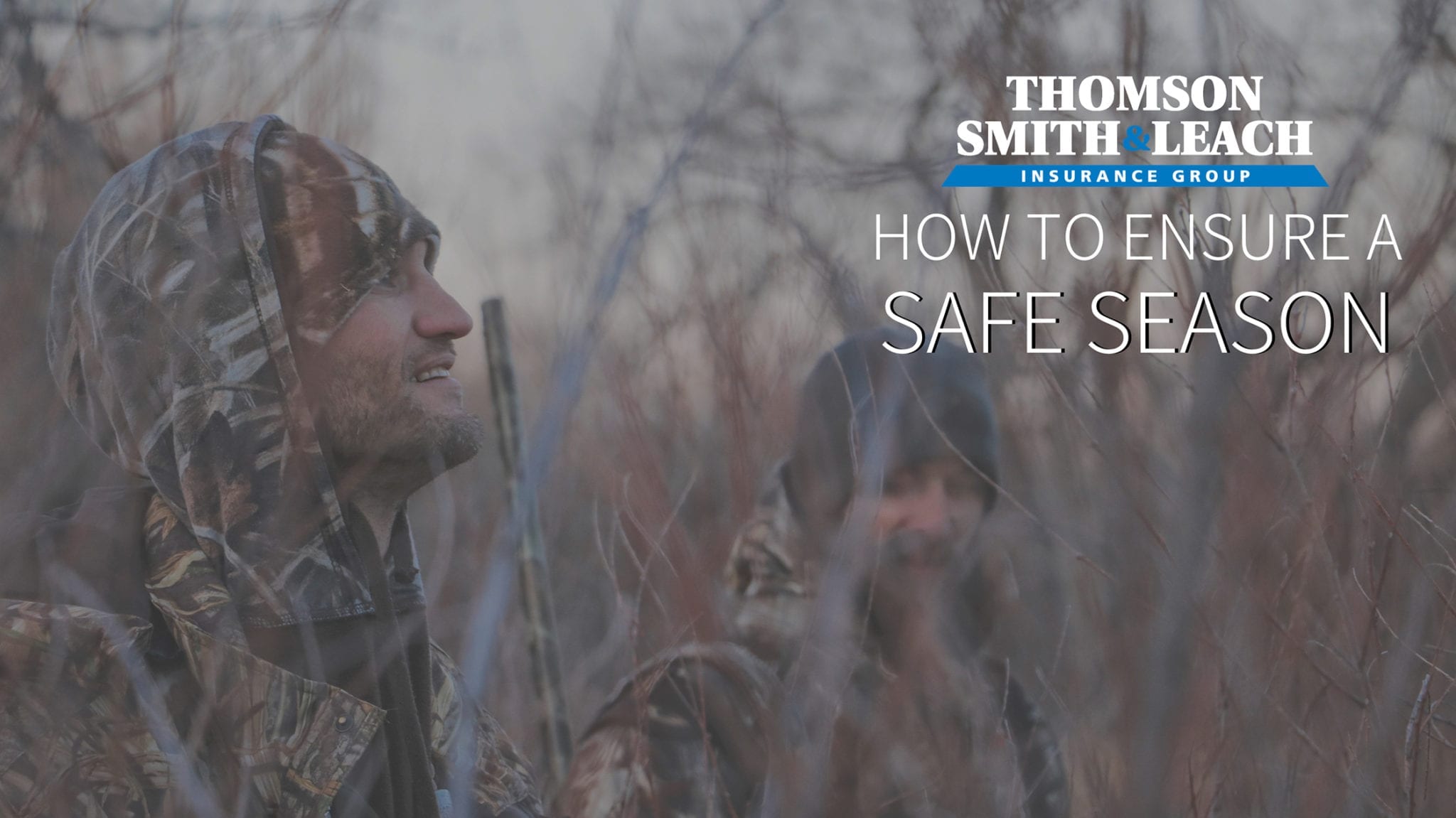 How to Ensure a Safe Hunting and Fishing Season
Living in Sportsman's Paradise, hunting and fishing are important aspects of our culture. These are even important rites of passage for our children as they grow up. However, as we take part in these activities, it is important to remember safety so that you can enjoy these times for years to come!
Know how to operate your equipment safely.
Whether you are operating a boat or a firearm, you need to know how to properly use these pieces of equipment so that you can enjoy your day without getting harmed or harming others.
Alert someone else of your plans
If you are going out, make sure a family member, neighbor, or friend know when you are leaving, where you are going, and what time you expect to be back. This is a way to make sure that someone knows to expect you when you come home and to go looking for you if you don't.
Prepare for the weather.
If you are going out on a boat, make sure the weather forecast does not show signs of change because it does not take much to create a dangerous environment on the water. If you are out hunting, make sure you are dressed in a manner that keeps you safe, such as warm clothing to reduce risk of hypothermia. Whether you are in the woods or on the water, the weather can create dangerous scenarios for you when you are very far from help. Be safe and have a plan.
Clean out your dryer vent before every use.
It's such an easy thing to forget, but also a major risk for starting a fire in your home when you aren't around. When too much lint builds up in your dryer vent, you risk the lint catching on fire. Many of us leave our dyer unattended, which can lead to catastrophic outcomes if a fire starts.
Do not overwork your engine if you are hauling with your vehicle.
If you are towing a boat or an ATV, make sure you are not overextending your engine by making it tow something heavier than it is meant for or by traveling at strenuous speeds and conditions. To avoid this, keep an eye on your pressure, temperature gauges, and exhaust gas temperature gauges.
Taking a few minutes to keep some of these things in mind will keep you enjoying your day down the road!
DID YOU KNOW???
TSL Insurance actually can insure your boat, ATV, and recreational vehicles! Have a little peace of mind knowing that you are covered by hunters and fishers that understand your needs and will take care of you! Contact us today to learn more about your coverage options with our team.